On Aug 14, 2021, a 7.2 magnitude earthquake struck Haiti, leaving people in the regions of Grand'Anse, Nippes, and Sud without shelter and basic necessities.
 There are already over 2,000 lives lost, with close to ten thousand injured and hospitals overwhelmed. This is coming at a time when the people of Haiti had already been dealing with limited access to nutritious food, clean water due to drought and the effects of COVID-19; all of which were made worse by political and economic instability. Your support is critical to families who are in need of emergency assistance.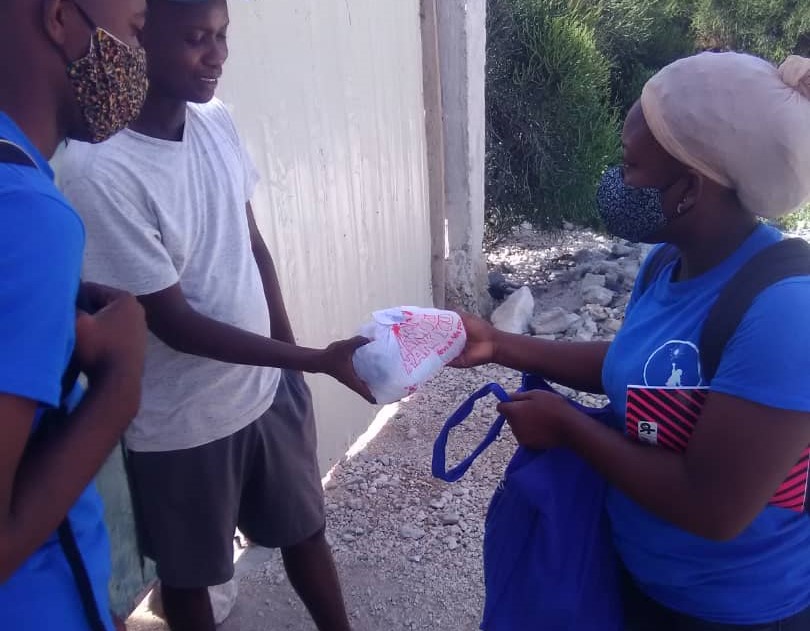 Good Neighbor Project
During the COVID 19 Crisis, Jesus Youth and Lumen Vitae collaborated to train and equip a group of Community Healthcare Agents to support people in need. To respond to the current crisis, we have decided to re-engage our Community Healthcare Agents to create and distribute emergency relief kits to support basic nutritional and hygienic needs.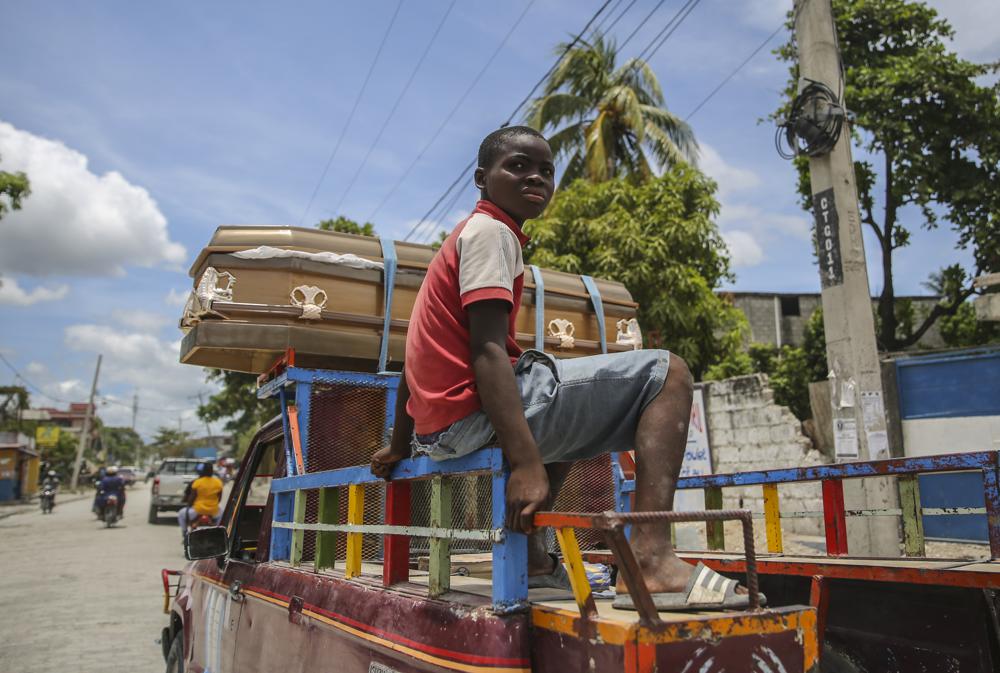 Essentials Cargo Containers
Several items are urgently needed to respond, ranging from first aid, temporary shelter, nutritional and hygienic supplies. We are in the process of collecting items in South Florida and sending them in a container.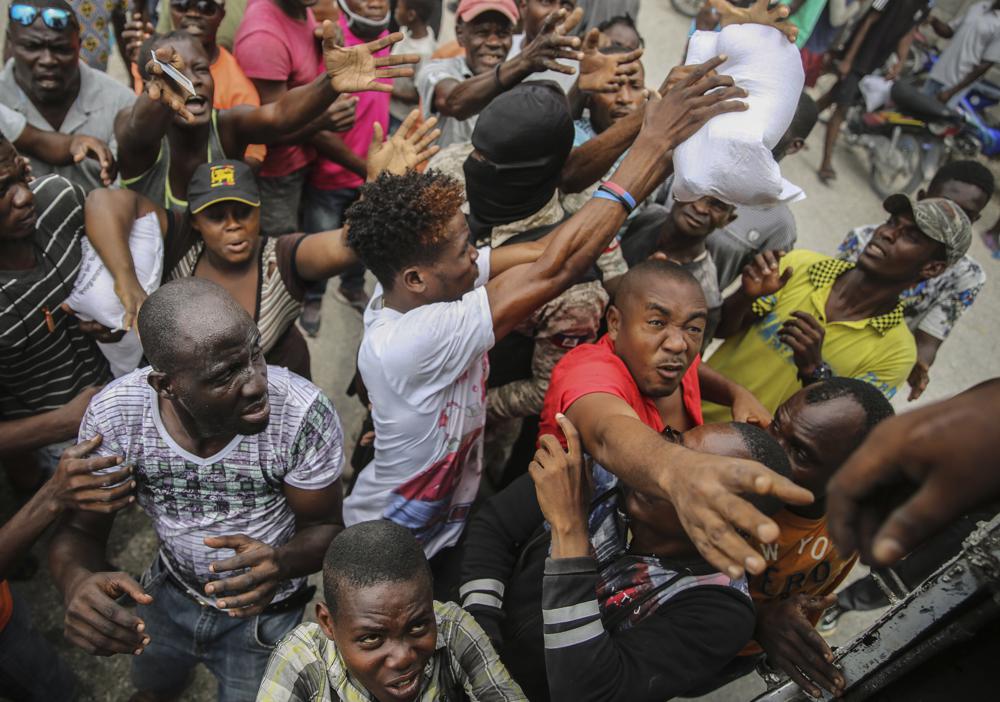 Support Caritas in Diocese of Nippes
Provide financial support through Caritas, the charitable department of the Diocese of Nippes, which already has a framework on the ground to mobilize support. We will ensure that immediate assistance is given in the places where it is most needed according to the plan of the local leadership.
We are continuously working to provide resources and continuous support to the communities we serve through our dedicated staff. Amidst all the chaos and uncertainty, we implore you to help us in our efforts to support our brothers and sisters in Haiti as we work together to bring aid to those in need.
Your prayers and support will make a significant impact! Consider making a gift to provide immediate assistance:
All Photo Credits: AP Photo/Joseph Odelyn; AP News